Les Sueques "Moviment" (p)2017 El Genio Equivocado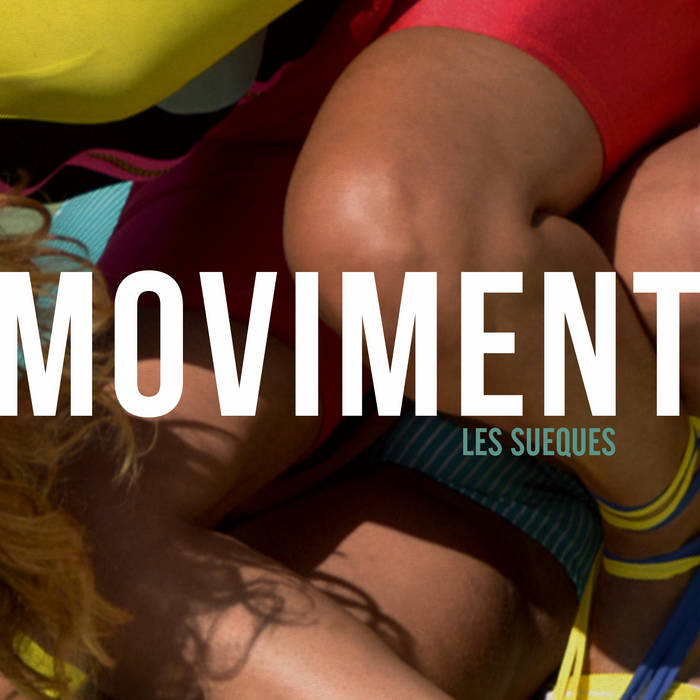 "Educacio Fisica" was the pretty nice album, but in comparison to the new effort it sounds just like a try, like an attempt at writing. "Moviment" is denser, louder, catchier and more multilayered. It is more refined almost in every possible way (it was partially recorded in London - maybe this fact affected the final result. Maybe not). While the songs improved this didn't affect the fact the band's still got the vibe that could cause unintentional dancing while listening to the album. And I can't help but feel this is how 'the next step' should sound like.

P.S. Just to remind you: "Educacio Fisica" itself was really nice album, and the superiority of the new record doesn't make it any worse.

The best tracks: Accio, Tu Em Caus Molt Be, Dones Antigues, Res, Tu Parles Molt