This is the first time for me when the main Top50 list doesn't contain an album by a 'big' band. This doesn't mean that the big bands have released poor albums this year. It isn't so, I'm not that stubborn purist who discards the big bands' music by default. Indie credibility is the great thing only when it doesn't come to sectarianism. But what I'm eager for the most is the sense of wonder that catches you all of a sudden. So, did they surprise me? Obviously no. To put it clear, when you grow up in terms of public attention, even on the scale of indie rock world... It sounds strange and contradictory but you somehow lose the ability to surprise. I mean, when you come to a certain level you've got the clear way to come ahead of you. You try to get your songs better, your sound cleaner, your lyrics more meaningful... But this is exactly what the audience expects from you! You may release an album that's better than the previous one in all possible dimensions - and it's no surprise at all.
Second
have released "
Anillos Y Raices
", their strongest effort since "
Fracciones De Un Segundo
". Did this fact surprise anyone? For good or bad, the big bands should make the great records. This is how the things should be, this is the way the things should go. By the way, with
"Anillos Y Raices"
the band from Murcia steps pretty close to pop perfection. The songs are brilliant, the sound is clean, the satisfaction is guaranteed.
Carmen Boza
"
La Caja Negra
"
(p)Etiqueta Negra
OFFICIAL SITE
I am prone to
Carmen
. And, though I still like her first album more than the fresh one, I can't deny the latter's advantages as it is sonically wider, melodically more unpredictable and still works well emotionally. It was easy to lose something important beneath all these new sounds, new tricks and new twists and turns but, fortunately, it didn't come true.
Ran Ran Ran
"
Ran De Mar
"
(p)Bankrobber
BNDCMP
This band surprised me way too much. The last year's "
L'hereu
" was the perfect example of lo-fi folk pop. But the short gap between the releases has made the crucial impact on sound. New album sounds… lush!? It's... ambitious?! I wasn't ready for this, I can't correlate this new-found sound with
Ran Ran Ran
's portrait that was built up based upon the band's previous releases inside my head. I need more time to spend with this album, and chances are it will grow on me later.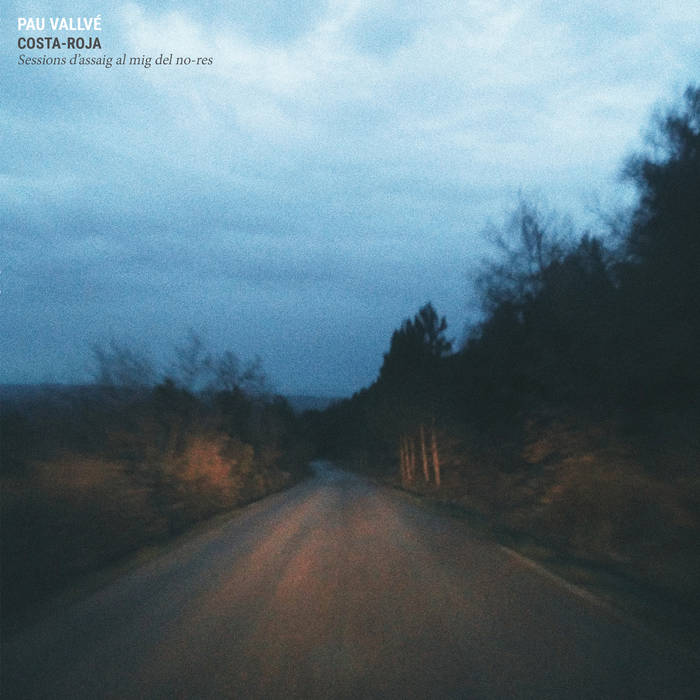 Pau Vallve
"
Costa-Roja (Sessions d'assaig al mig del no-res)
"
(p)self-released
BNDCMP
Amazingly, the new release of
Pau Vallve
is just as great as "
Abisme Cavall Hivern Primavera I Tornar"
that
sat on the very top of the last year's list
. It consists of the alternate versions of the various tracks from the previous releases – and performs rather like an intermediate station between "
Abisme..."
and the next album that is set to release in 2019. But it's valuable in its own right!
Basanta
"
Colorama
"
(p)C4Music
BNDCMP
The Galician five-piece
Basanta
are the Spanish answer to the 'occult rock' revival. There are some true gems ("
Emperador
", "
Tentacion
") amongst these eleven songs.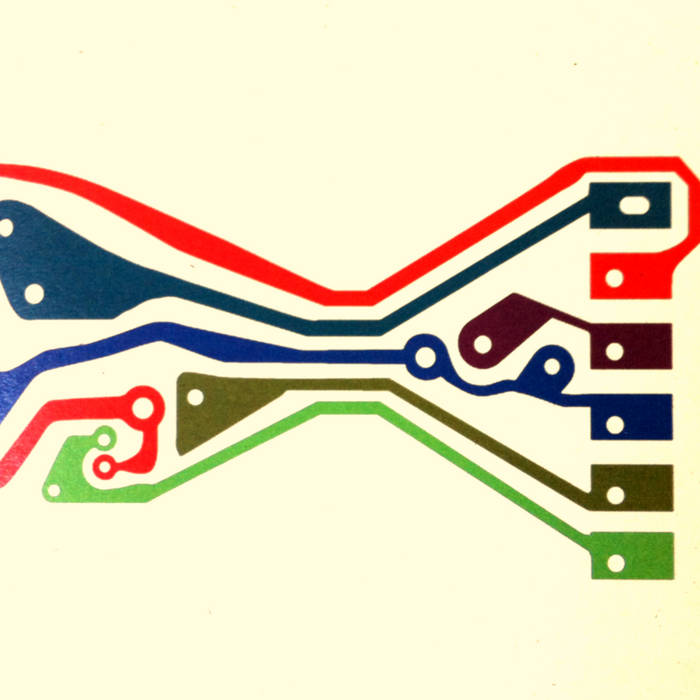 p3z
"
Puzzle
"
(p)self-released
BNDCMP
Post-everything mixture of… you know, literally everything. It's apparent that the
auteur
of
p3z
- the producer
Javi Pez
- hasn't considered any stylistic borders for his brainchild, so his album is quite an adventurous listening.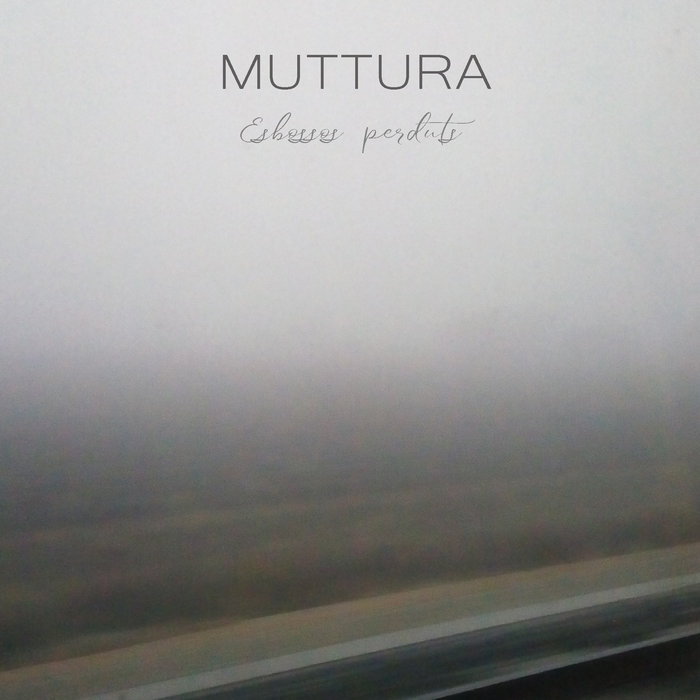 Muttura
"
Esbossos Perduts
"
(p)Edita La Servidumbre
BNDCMP
A cassette-only release by Edita La Servidumbre, a tiny record label born inside the
Ultra-Local
record store. It's a free-from post-rock'y music, both beautiful and meditative. A perfect choice for the fans of
Hood
.
Malaspecto
"
Alejate De Esto (Proximos Fracasos)
"
(p)El Hombre Bala
BNDCMP
All these songs were recorded live during the short string of performances, mostly in one take, in the presence of the audience. And some of these songs were recorded when I was right there! So I feel some kind of connection to this album.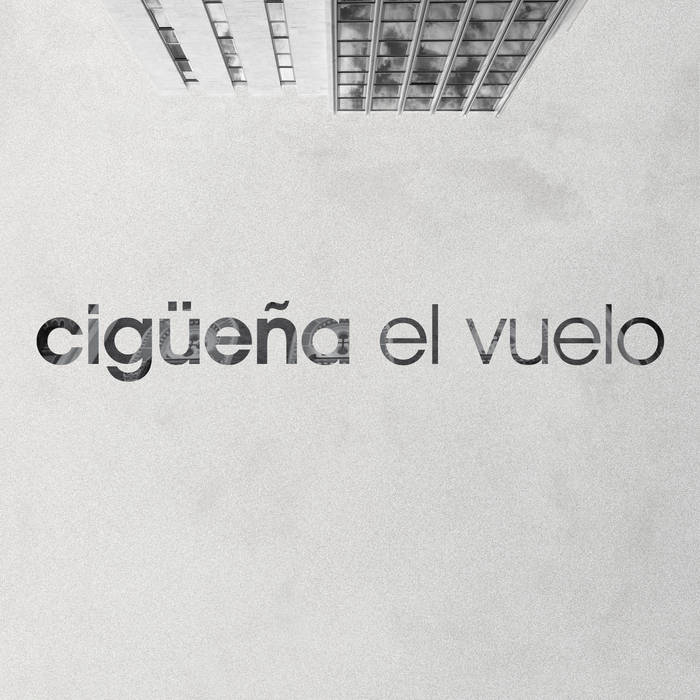 Cigüeña
"
El Vuelo
"
(p)Repetidor Disc
BNDCMP
You may consider these guys the
Cala Vento
followers but the truth is
Unai Lilly
and
Martin Arles
began to play together a few years before their Catalan colleagues started a band. It's post hardcore. Cool, potent and melodic post-hardcore.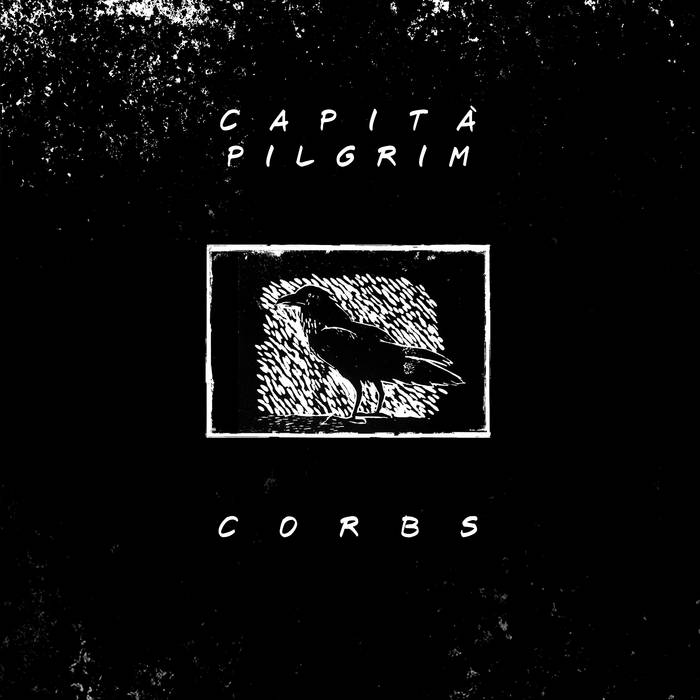 Capita Pilgrim
"
Corbs
"
(p)No Me'n Records/ El Mamut Tracut/ Bestiar netlabel
BNDCMP
The lo-fi grunge album by the band I know nothing about. But I like it very much.